Thinking of a modification you would like to do that is out of the ordinary?
Want to turn your jeep into a hunting stand? Maybe a BBQ pit that is slightly different than normal?
No problem. We handle all types of custom jobs, from the smallest to really big.

Hunting Stands on Jeep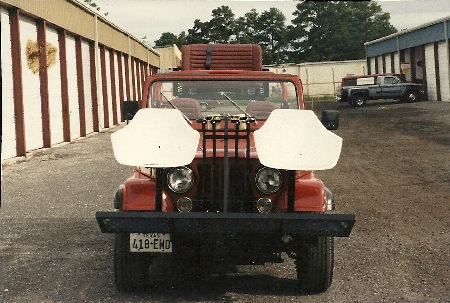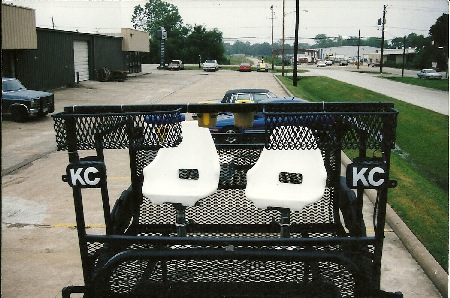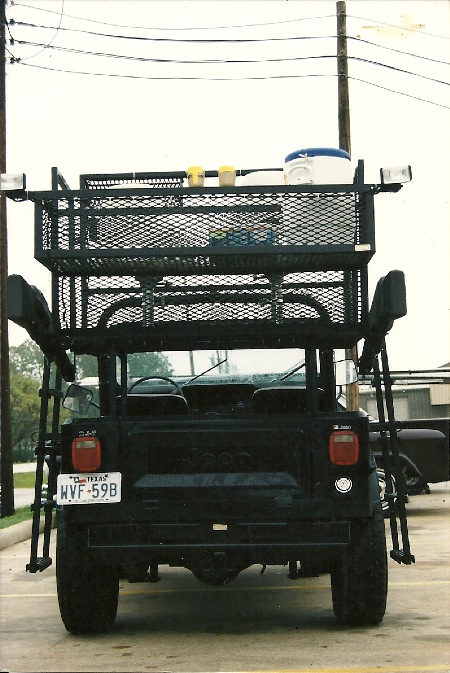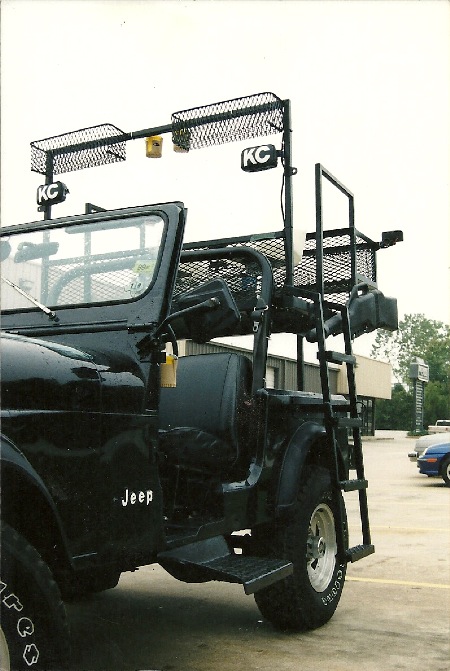 On this truck we raised the frame 36 inches.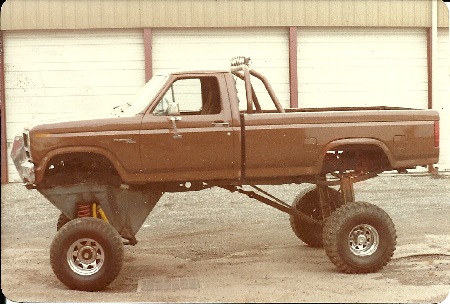 A specialty BBQ pit we made for a customer.

Custom Bumper for motorhome